ACESO's Mission
To improve survival for patients with sepsis in austere settings through the development of
Translate systems biology-based host biomarkers to point-of-care diagnostics.
Implement tools and strategies to improve clinical care and outcomes.
Sepsis is defined as life-threatening organ dysfunction caused by a dysregulated host response to infection (Singer M et al., 2016). The global estimate of sepsis is 30 million episodes and 6 million deaths per year, however this is likely an underestimate due to the lack of reliable data from low- and middle-income countries where 87% of the world population lives (Fleischmann C et al., 2016). In May 2017, the World Health Organization (WHO) adopted a resolution aimed to improve the prevention, diagnosis and management of sepsis illustrating the urgency of the problem (Reinhart K et al., 2017).
Founded in 2010, ACESO is a consortium consisting of U.S. Government, non-profit, academic and industry partners administered by The Henry M. Jackson Foundation for the Advancement of Military Medicine, Inc.
ACESO is exploring host-based biomarkers for early recognition and individualized management of sepsis analyzing various biological signatures to increase understanding of the pathogenesis and related host response pathways associated with common and/or dangerous infectious agents.
ACESO seeks to improve clinical practices by developing evidence-based guidelines for management of clinical syndromes in patients with severe infections through clinical trials across the globe.
ACESO seeks to partner with global developers to implement point-of-care analytics to predict the best clinical course to improve patient outcome.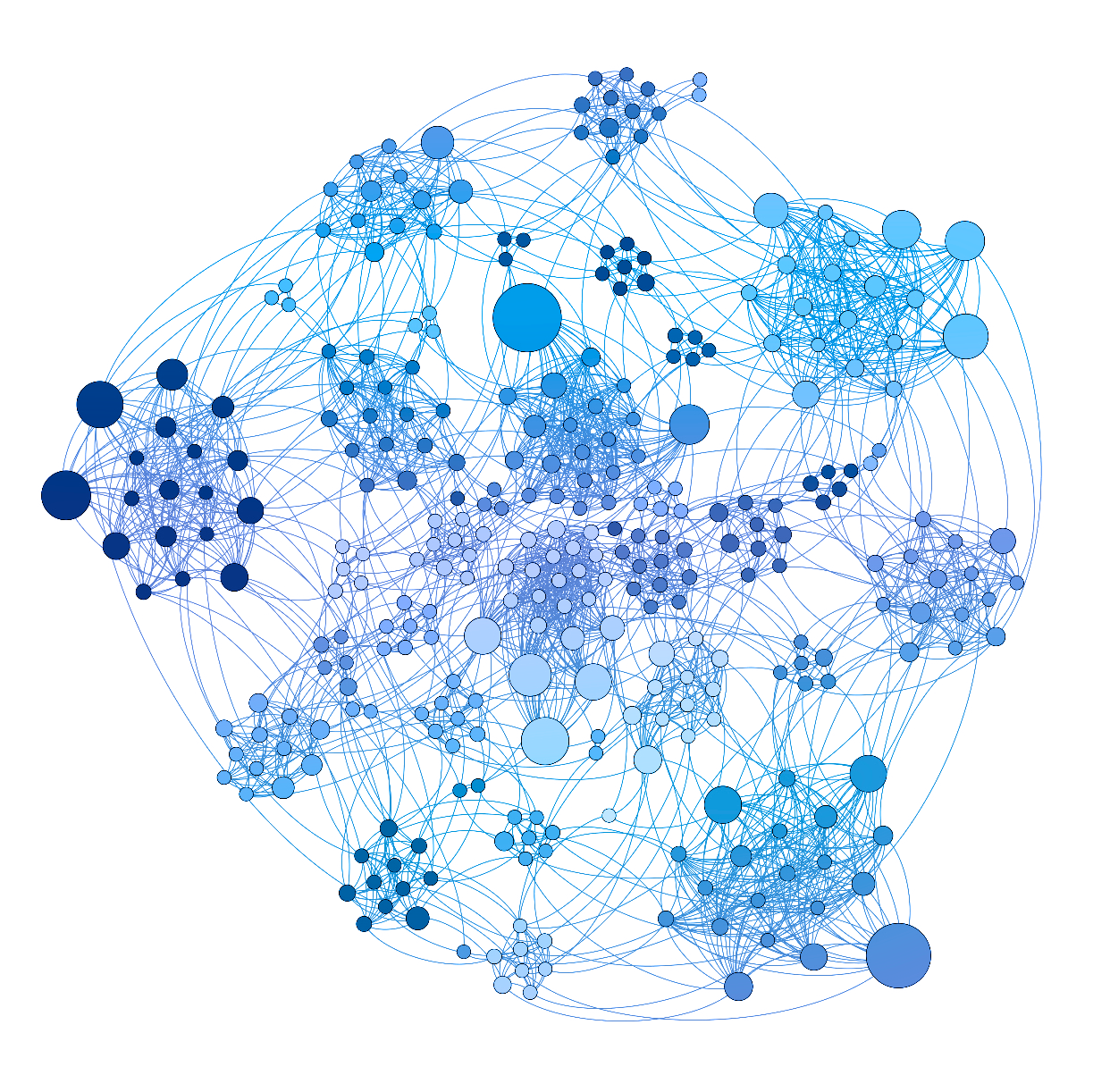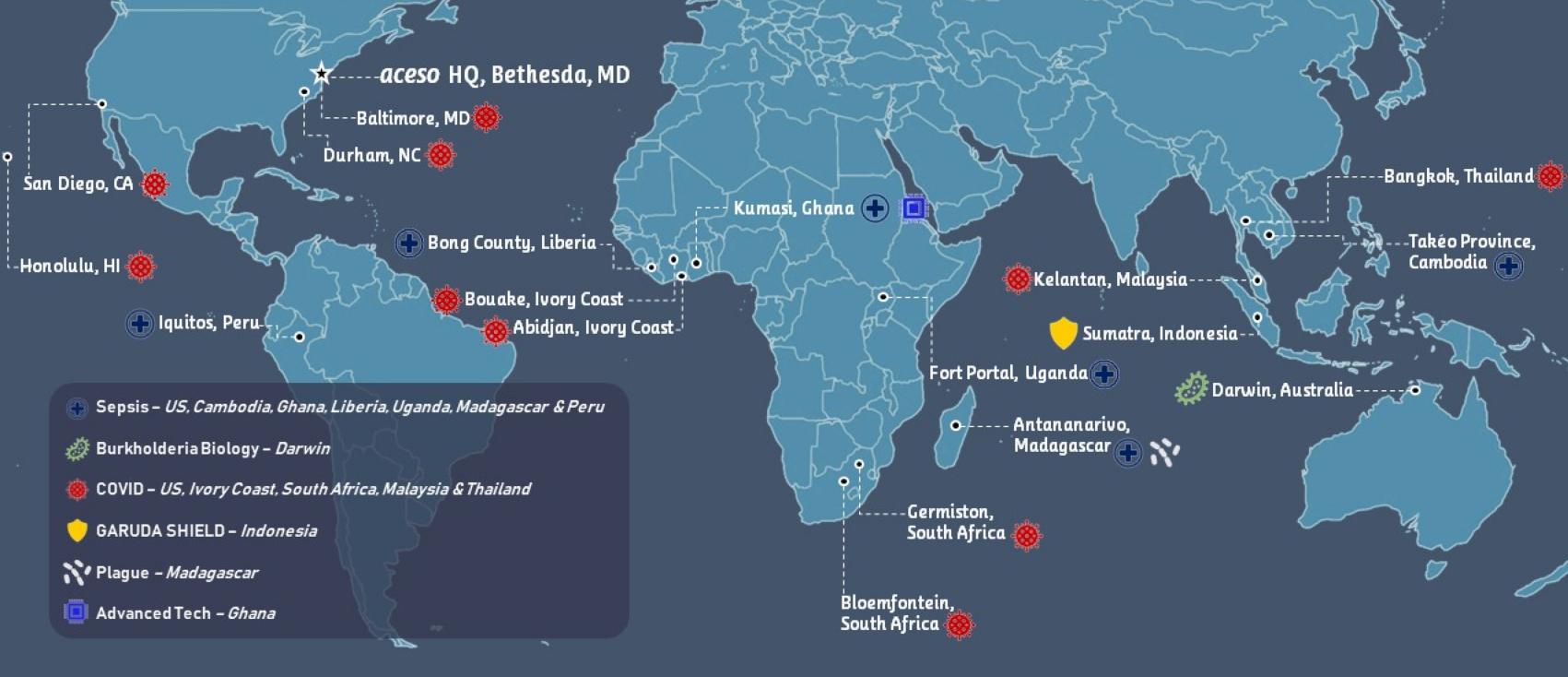 What is ACESO Doing?
By facilitating and coordinating a research network of military and academic partners, ACESO aims to improve early recognition, diagnosis, and treatment of this deadly disease.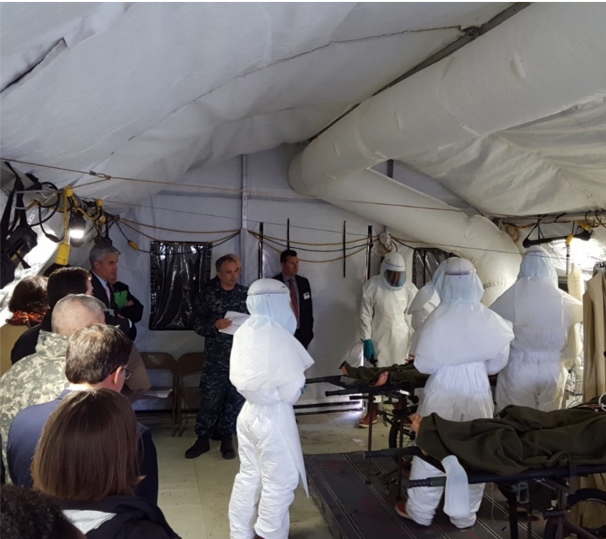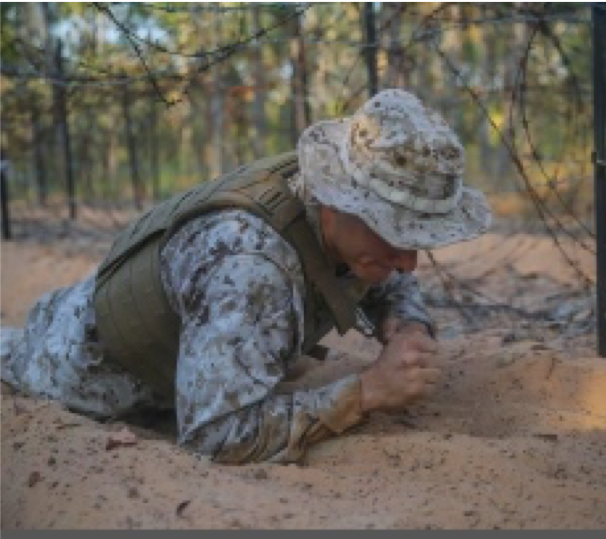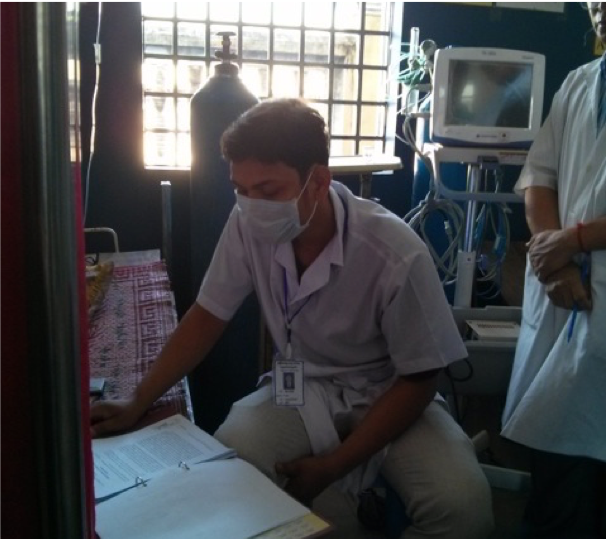 105
Enrollment in Last 90 Days (A/O 07Aug2023)